Free diving accident protection for your students
As an owner of an aqua med dive card professional, you have the opportunity to offer your students "Student Protect". Student Protect is a diving accident protection for students who take part in a diving course.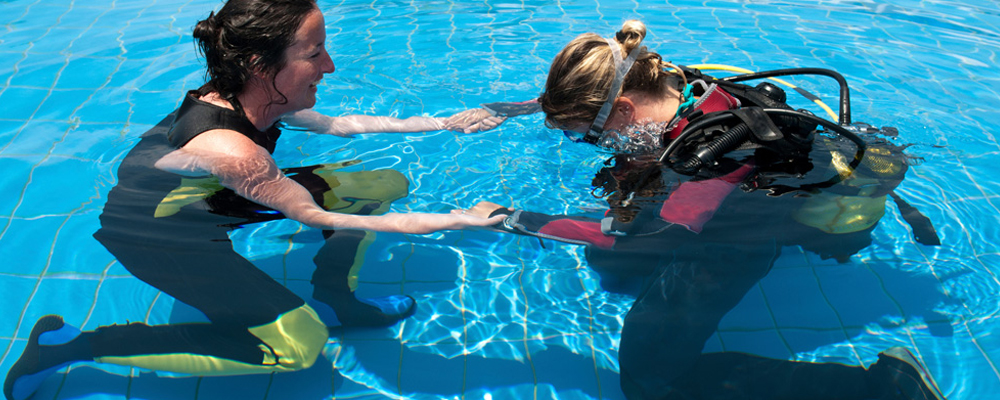 Who can use Student Protect?
Every owner of an active dive card professional for their students.
Which courses are covered by Student Protect?
Scuba Diving

courses (ISO standard 24801). This ranges from introductory courses up to Dive Leader / Dive Master courses or equivalent certifications of other diving training organisations.

Freediving

courses up to a depth of 40 meters. This ranges from Basic Freediver to Master Freediver or equivalent certifications of other diving training organisations.
Technical, rebreather, cave, cavern, ice and wreck diving are excluded.
Which benefits do my students get and with what coverage?
24/7 medical emergency hotline
Preventative diving and travel medical consultation
Treatment in a hyperbaric chamber: unlimited
Emergency transport to a hyperbaric chamber: € 10,000
Note: The aqua med emergency hotline must be contacted prior to any treatment.
Which conditions do I as an instructor have to meet in order to use Student Protect?
You own an active aqua med dive card professional.
You offer one of the courses mentioned above.
Your diving association is a member of the European Underwater Federation (EUF).*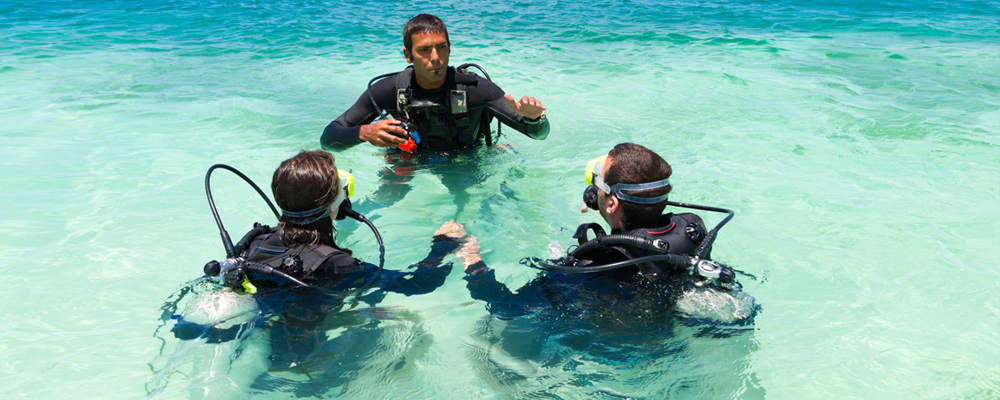 How long does the coverage from Student Protect last?
It begins with the registration of your students and is valid for the duration of the above-mentioned courses.
It ends with the completion of the highest certification possible (e.g. Dive Master / Dive Leader or Master Freediver), but never lasts more than 6 months.
How many students can I register and how much does that cost?
You can register an unlimited number of students.
For you as an owner of a dive card professional and the student, Student Protect is free. aqua med assumes the costs.
Which insurance conditions are valid for Student Protect?
The benefits mentioned above are regulated in the dive card insurance conditions.
Student Protect
for your diving students
---