You dive. We care.
Diving is a fascinating sport with fans all over the world. But sometimes they forget that diving (like any sport) also carries risks.In case of an accident, expenses can mount quickly, and usually have to be paid out of your own pocket. There are not many insurance providers who will meet the costs of treating diving accidents (decompression illnesses) in a hyperbaric chamber.
The treatment can be very expensive and many diving bases require evidence of the fact that you are covered in case of a claim, together with a corresponding statement confirming the direct billing facility. In some countries, including Spain for example, divers are not allowed in the water without proof of valid insurance. If treatment in a decompression chamber is required, the cost can quickly run into the thousands or in some cases even tens of thousands of euros – and that doesn't necessarily include charges for a hospital stay, accommodation and transportation.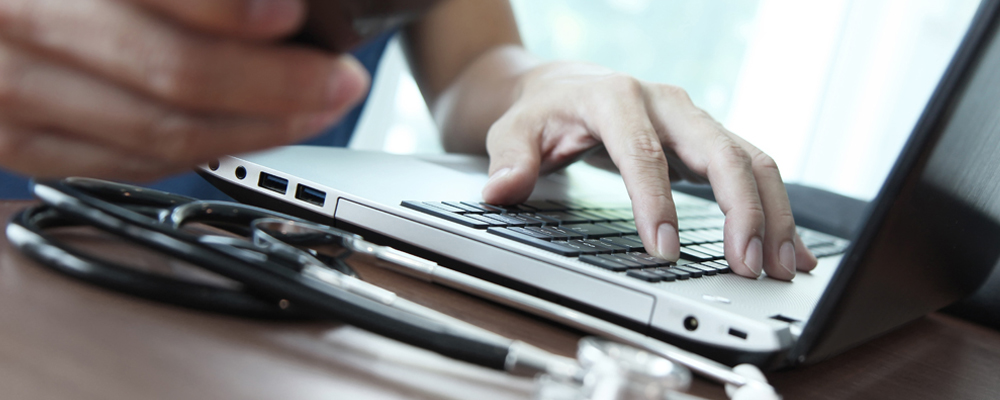 From emergency management to coverage of costs
Specialising as it does in diving and travel medicine and providing an inclusive insurance package for diving accidents and overseas travel, aqua med is active in both the German and international markets.
Aqua med offers divers and travellers a variety of services, e.g. travel medical advice or first-aid seminars for divers and diving instructors.
Our customer card, the dive card, offers divers a comprehensive safety package.
Here are some examples of the services we offer especially for divers and travellers.