Become part of our sales team!
What is a sales partnership?
As an aqua med sales partner you actively sell our products and receive a commission payment from aqua med for each new customer acquired through your sales partnership.
After you have recruited a new customer, we will take care of all further contractual matters.
Who can become a sales partner?
A diving organisation (diving shop, association, centre, club etc.) as well as a diving instructor can apply for an aqua med sales partnership, if they are frequently in contact with new customers.
Notice
By signing the sales agreement and directives you become a sales partner of aqua med, not a partner of our insurers. This means that you do not act as an insurance broker.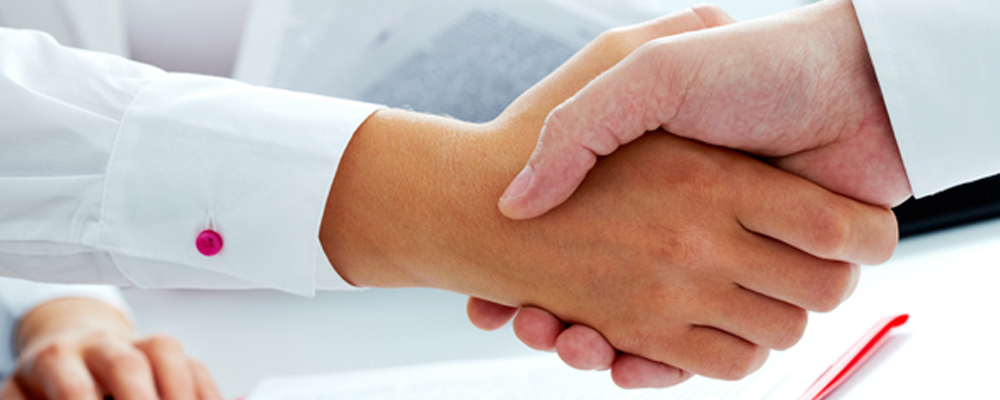 How do you become a sales partner?
We would like to get to know you and your diving school! Let us know when we can best reach you or simply call us at +49 421 240 110-15.
Afterwards, we will send you the sales agreement and directives. Once you have completed the form, signed and sent it back to us, we will consider your application. aqua med reserves the right to re­view an application for sales partnership and decline it without giving any reasons. We shall inform you at the latest within 14 days of receipt of this application whether we have accepted or declined it. On accept­ance of the application, you will become an aqua med sales partner and will receive appropriate advertising material.
Among other things, you will receive your personalised dive card application form with your sales partner number on it and a link that directly connects your website to your individual aqua med application form. With the corresponding image files you can increase your dive students' awareness for safe diving.
If you are interested, give us a call and we will provide you with further information if needed.
You can reach us by phone from Monday to Friday between 10 a.m. and 5 p.m. at +49 421 240 110-15.
---
You are already a sales partner?
We are happy that you are part of our aqua med sales team and are actively promoting safe diving.
From our media centre, you can download logos and pictures as well as standard texts for your website.
Via our order form for advertising material for sales partners, you can order different types of aqua med advertising material which can help you with your sales.