In case of emergency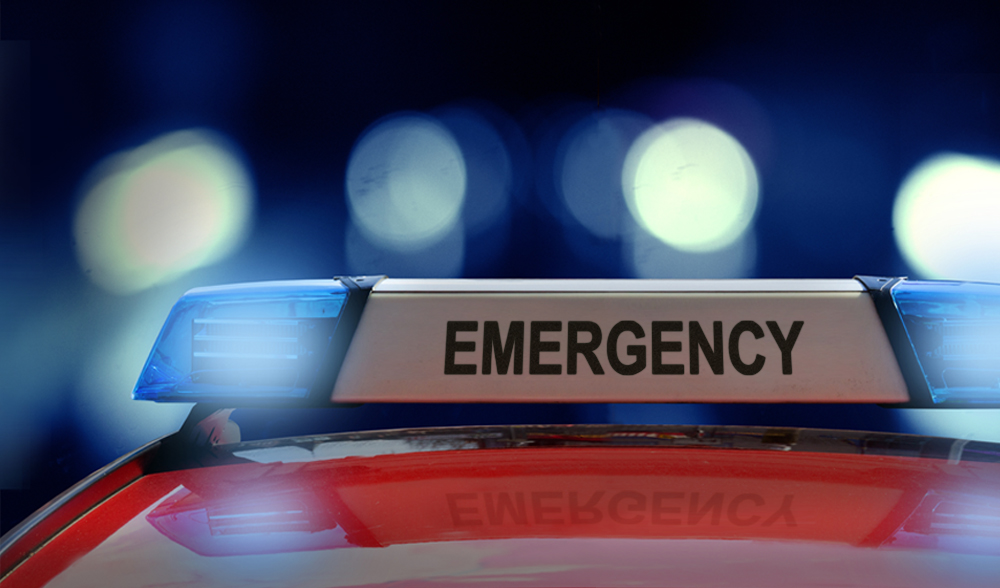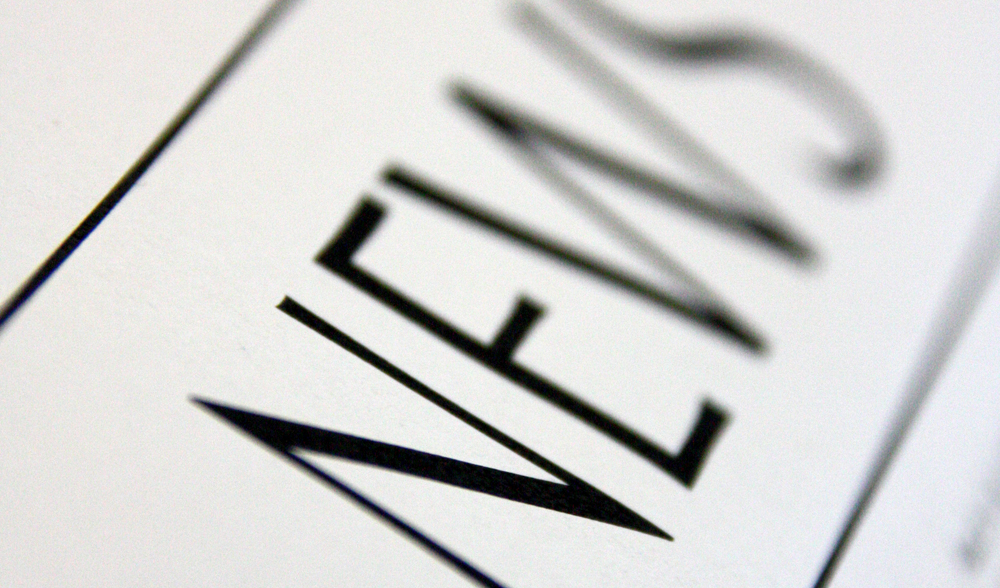 Easter Promotion
Get a discount on your next annual fee with our Easter Promotion from 02.04.-02.05.2021.
Seminars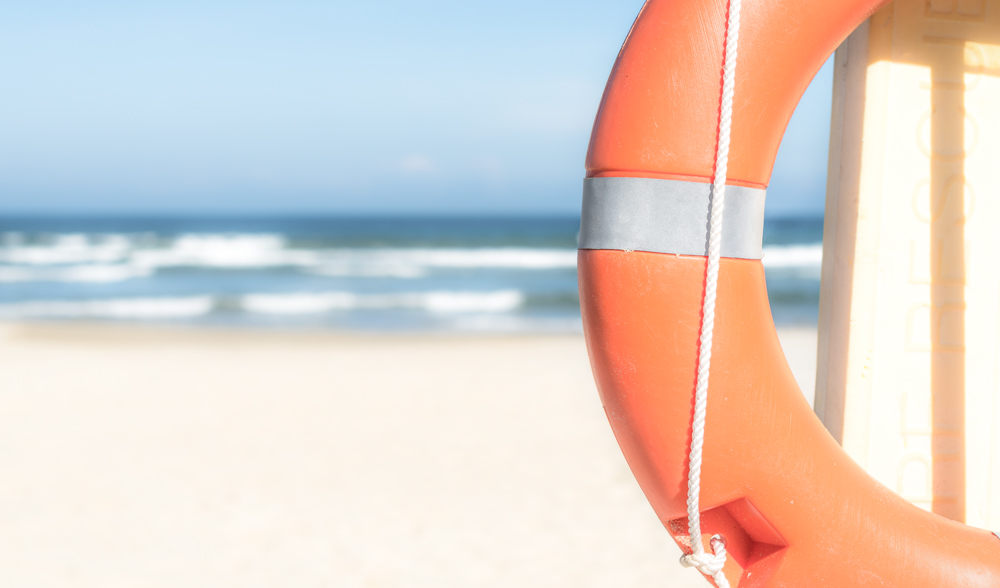 We currently only offer our seminars in German.
Thank you for understanding.
Why aqua med?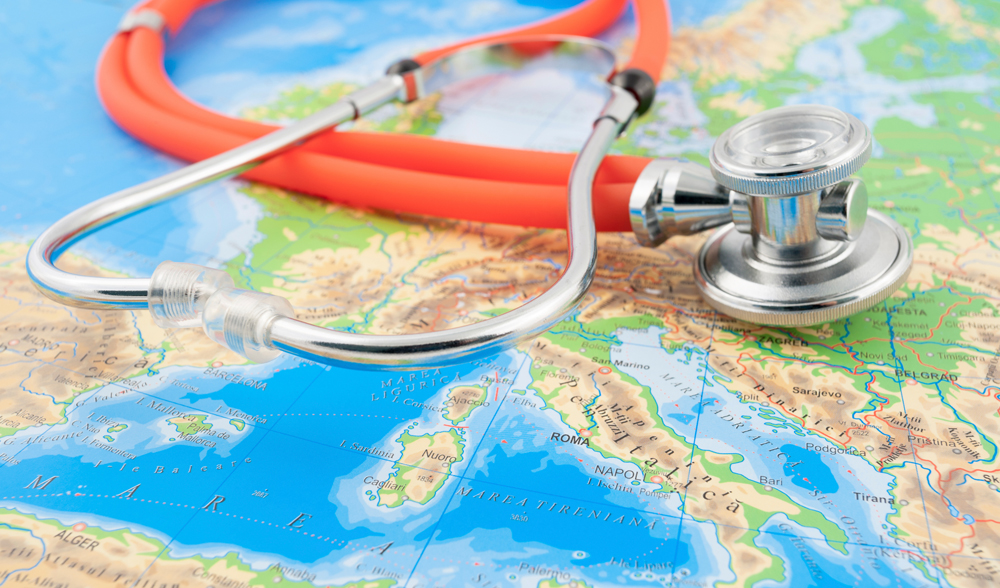 We are there for you if you need us!
Here you can read important information about aqua med as well as some of our most interesting cases.
---
Customer quotes:
"Aqua med did an excellent job helping me after my diving accident in Egypt in July 2012. I have never seen an insurance provider working this fast and with this much care for its customers; I could really rely on you and felt like I was in good hands. Thank you to the aqua med team for making everything go smoothly. Changing the flight, communicating with the hyperbaric chamber and looking for another hotel room...those are just some of the things you helped me with – a lot! So kudos to the aqua med team: you're doing great work taking care for your customers!!!!"
Customer quotes:
"I am very happy with aqua med's work! You even asked me how I was doing after I was back home. That shows you that this is not just another insurance number. Thank you very very much to your colleague who took such good care of me."
Customer quotes:
"You dealt with my problem with great professionalism, sensitivity and kindness, which made me feel very calm. Good to know that there is such a great team behind aqua med!!!!!!!"
Customer quotes:
"I guess my case was rather 'harmless' in comparison (I had a bad cold). Nonetheless I was taken seriously and felt good after the call. Thank you!"
Customer quotes:
"The individual care during my illness in Thailand as well as the service afterwards (documents ensuring coverage of cost, re-scheduling the flight, contacting the doctors in the hospital) were absolutely unique. Everyone I talked to was informed about my case at all times and could provide competent advice and help. It doesn't get better than this."
---