Egypt travel guide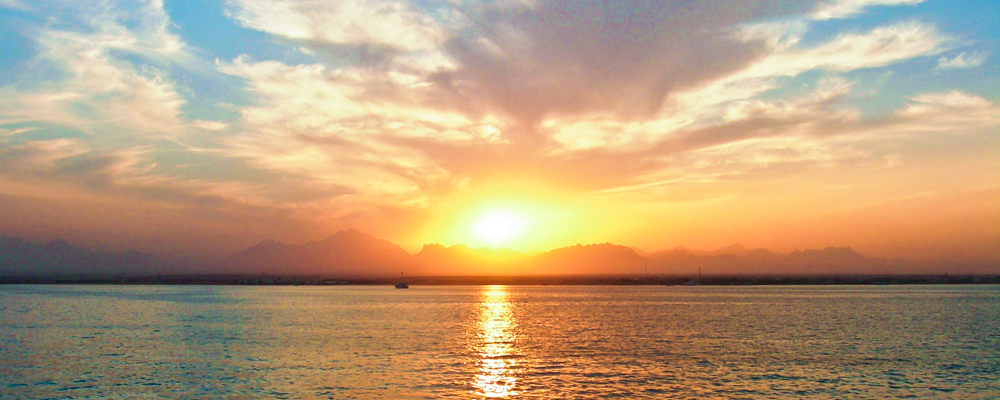 Every diver has a few dive destinations that make a lasting impression. Egypt is definitely one of those destinations. Travel time from Europe, good weather and amazing dive spots in the Red Sea attract more and more divers again, now that the political climate has stabilised and there are more flights available. Despite the fact that the medical logistics have improved, the medical care and treatment are still insufficient and cannot be compared to European standards.
1. Vaccination: Be sure to get booster shots of certain vaccines if necessary (i.a. tetanus, diphtheria, pertussis (whooping cough), mumps, measles, rubella, pneumococci and influenza). Yellow fever vaccines are only mandatory if you fly in from certain countries.
2. Malaria protection: Although there have been some reported cases of malaria in the south of Egypt as well as in the Faiyum Oasis since 2004, a medication-based prophylaxis is not recommended. Please take precautions to prevent mosquito bites.
3. Dengue fever: The last reported outbreaks of dengue fever were close to El Quesir and Hurghada. Mosquito repellent, appropriate clothing and, if necessary, a mosquito net can help to prevent mosquito bites.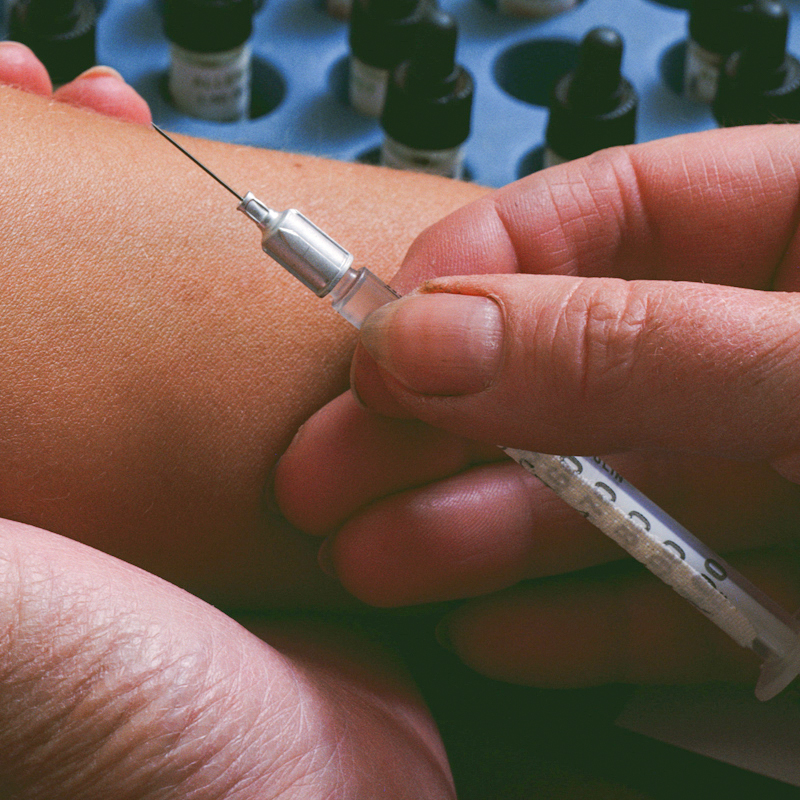 Travelling pharmacy
Next to the usual medication that should always be in your travelling pharmacy (view also information about travelling pharmacy), you should note the two following points before travelling to Egypt:
Some medication is only available in small quantities or not sold in public pharmacies. If you take long-term medication, you should take enough with you for the whole travel duration.
Gastrointestinal problems are a common problem. Take preparations that are made according to the local germ spectrum. You can call our hotline and ask for advice before going on holiday.
Local medical situation
You should always go to a private hospital first. Luckily, there are a few around El Gouna, Hurghada and in Sharm el Sheikh. In the south of the Red Sea Coast (Safaga to Hamata) and in the Sinai in the direction of Dahab, Nuweiba, only a few institutions provide medical care. The overall standard often does not compare to European standards and – especially in remote areas – there might not be a doctor for every field of medicine.
For diving accidents, there is a network of hyperbaric chambers in Sharm el Sheikh (the facility in Dahab is currently closed), El Gouna, Hurghada, Safaga, Marsa Shagra, Port Ghalib and Hamata. Nevertheless, you may need to take long and uncomfortable routes to get there. If you have a diving accident, it is best to contact aqua med first so that we can recommend the best hyperbaric chamber for your case.
Please note: Since February 2018, according to regulations from the CDWS (Chamber of Diving and Watersports Egypt), not only divers, but also snorkelers have to fill out a medical questionnaire. If you have health restrictions, you may need to get a medical exam before you can go snorkeling. In case of an underlying cardiopulmonary disease, you should therefore better get a "fit to snorkel" certificate from your doctor at home before going on holiday. This saves you a trip to a doctor in Egypt.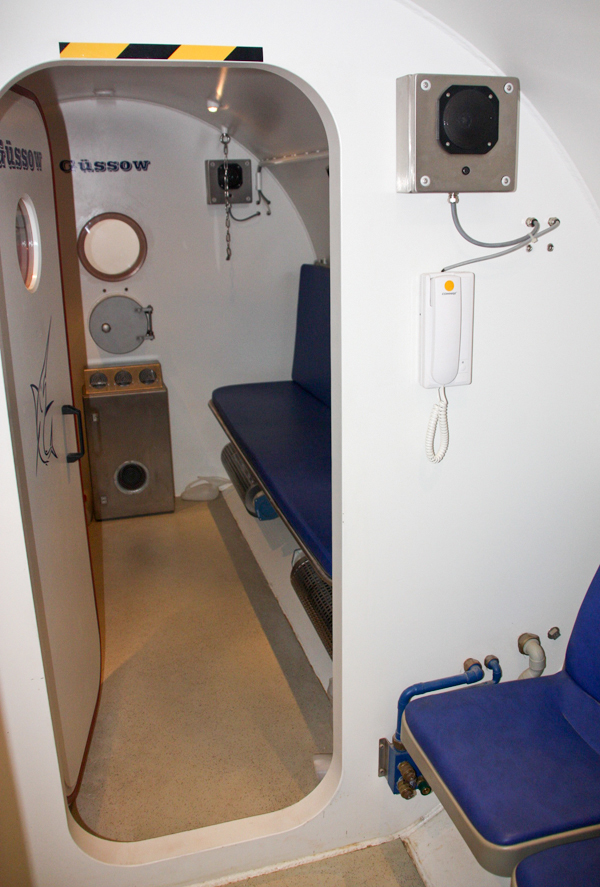 We recommend you save our emergency hotline +49 421 240 110-10 in your contacts and, if possible, always have your dive card close by when you are on holiday. Even if it is something seemingly harmless, you can always call our hotline, whether you have a medical question or problems settling a claim. You should always call us in more complex cases, especially when the costs are high or it seems necessary for you to be treated in a hyperbaric chamber or a hospital. You can handle simple insurance cases yourself if you feel up to it and have enough money with you. However, we also recommend contacting us if an invoice seems unreasonably high.
(February 2018)