Offers all-round protection worldwide when travelling or diving
24/7 medical emergency hotline
Direct 24-hour access to our emergency physicians, without being put through to a call centre.
Professional emergency management
Arrangements of any further treatment required in an emergency, including the return transport to your country of residence if necessary.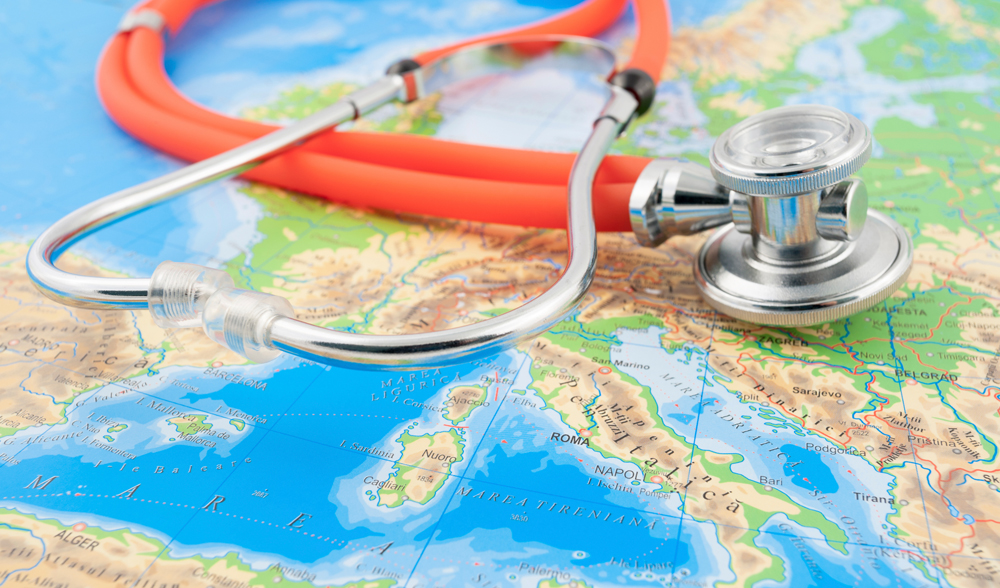 Storage of medical data
Possibility to store your medical data such as blood group, allergies or drug intolerance in the aqua med emergency database. Storing your medical data means that your information is directly accessible to the aqua med physicians in an emergency.
Foreign travel health insurance
(56 days per trip)
Comprehensive cover for treatments and ambulance transport with unlimited coverage of costs.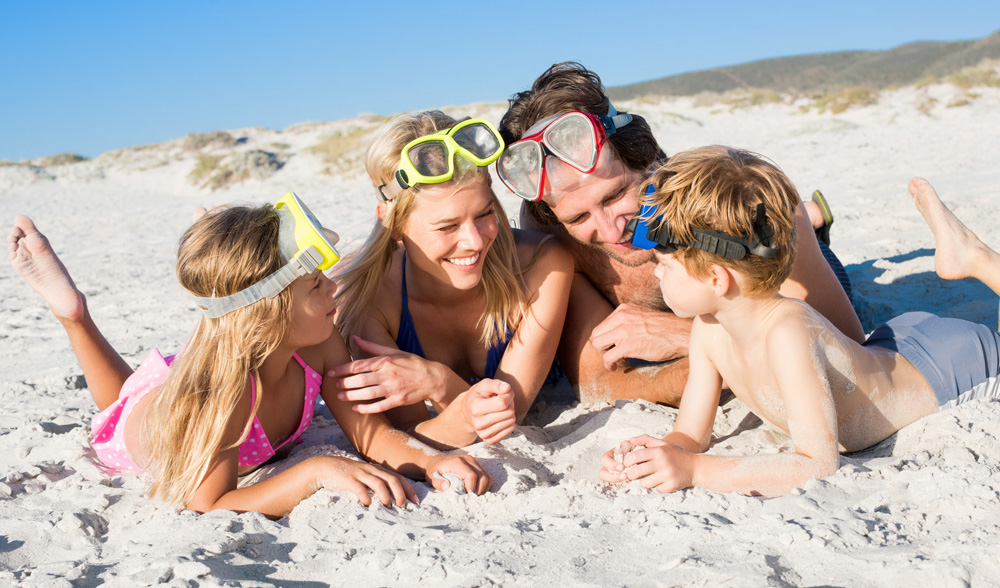 Not the right dive card for you?